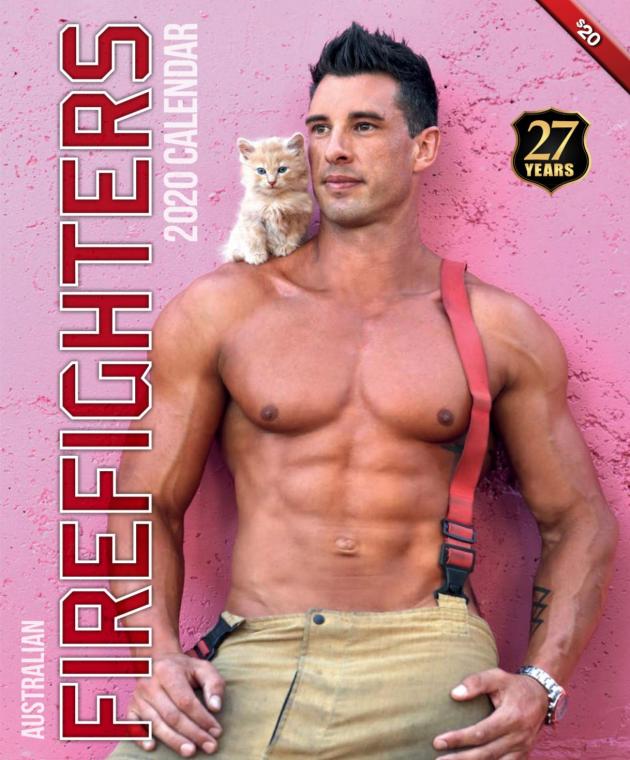 2020 Firefighters Calendar 'Cat Calendar'
The 2020 Australian Firefighters Cat Calendar will appeal to every crazy cat lady and man worldwide. It features our very handsome firefighters alongside cute and cuddly rescue kittens and cats.
Read more
Whether you are a fan of tabbies, torties, tri-colours, gingers, blacks, Bengals or Flame Points. Maybe you are even a fan of the grumpy cat?!?! There is a gorgeous cat in here for everyone!
All these adorable cats and kittens are rescue animals from ABC Rescue Qld, AMS Cat Haven and Best Friends Felines.
Available to order from August 5th 2019
Meet the firefighters from this calendar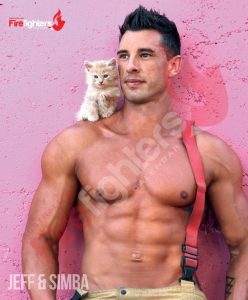 Jeff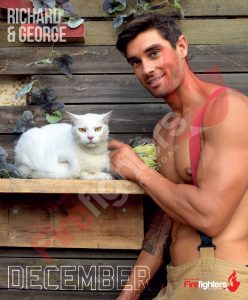 Richard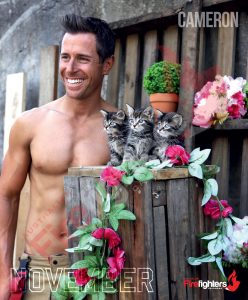 Cameron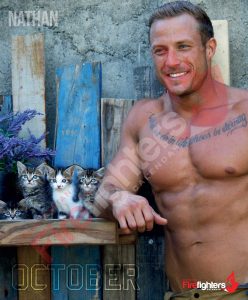 Nathan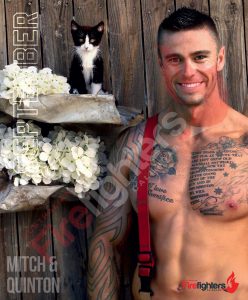 Mitch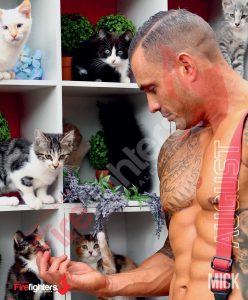 Mick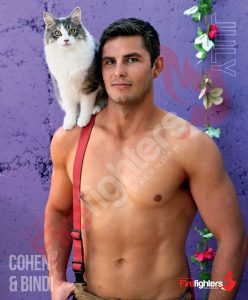 Cohen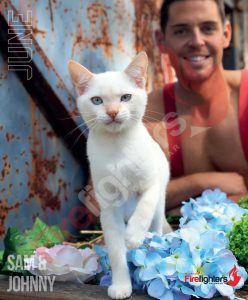 Sam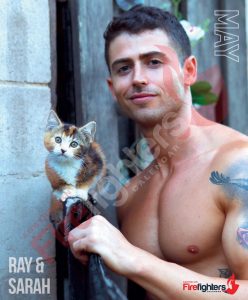 Ray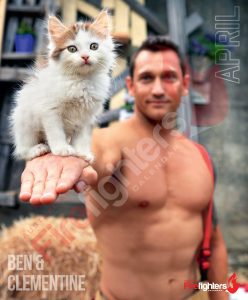 Ben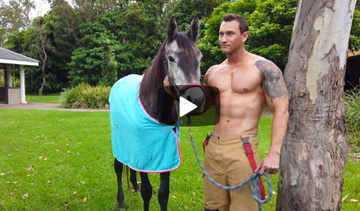 Watch Now:

2020 Calendars 'Behind The Scenes'

Enter your details and we'll email you exclusive behind the scenes footage from the 2020 shoot!
Since 1993, we have raised over
$3,000,000.00