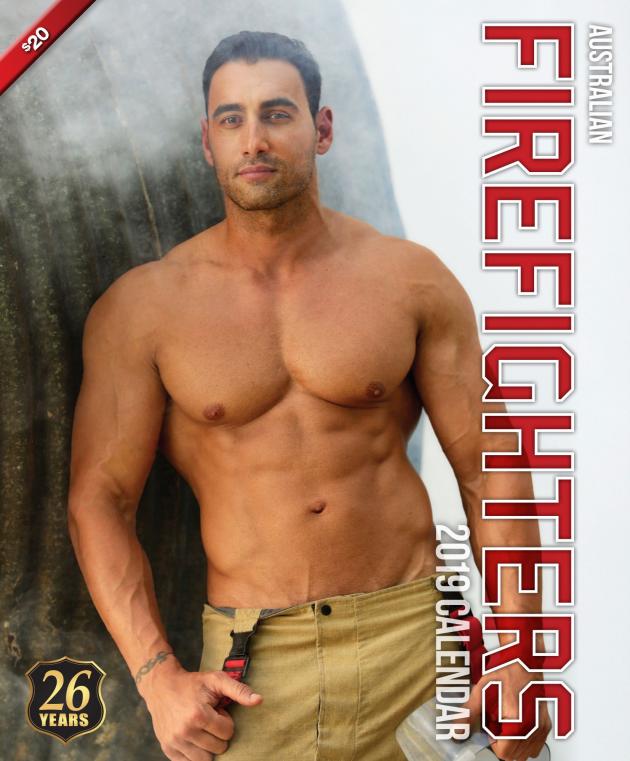 2019 Firefighters Calendar 'Hot Firefighters Edition 1'
A 12 monthly calendar featuring the best looking firefighters from all around Australia looking fit, hot and sexy all on their own. Worldwide shipping.
Meet the firefighters from this calendar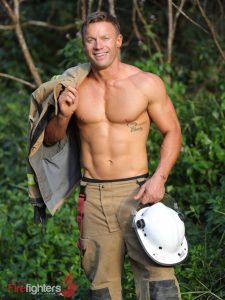 Aaron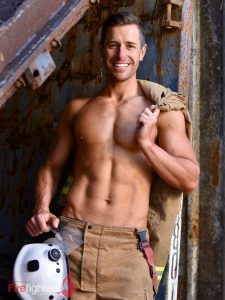 Cameron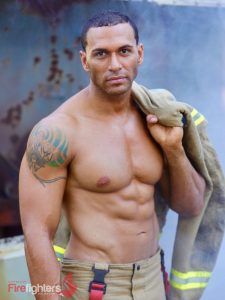 Dennis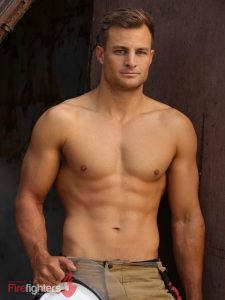 Hamish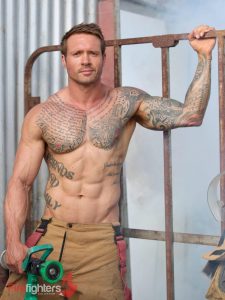 Jase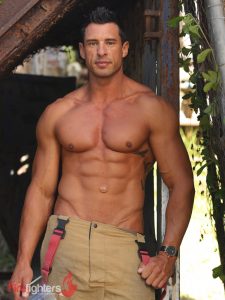 Jeff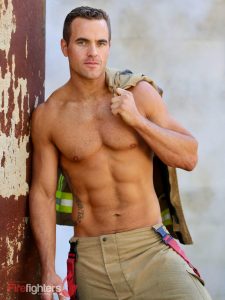 Lincoln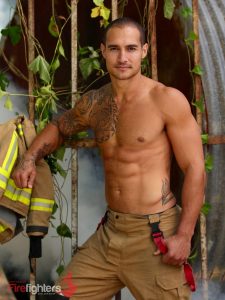 Lloyd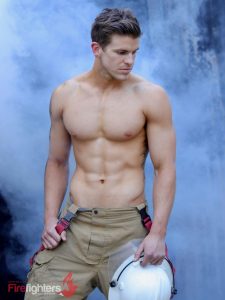 Matthew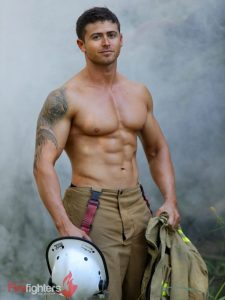 Ray
Since 1993, we have raised over
$2,800,000.00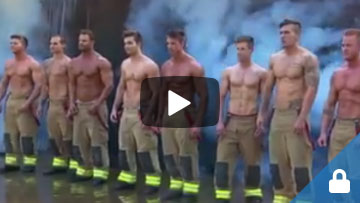 Watch Now: 2018 Calendar 'Behind The Scenes'
Enter your details and we'll email you exclusive behind the scenes footage from 2018 shoot!