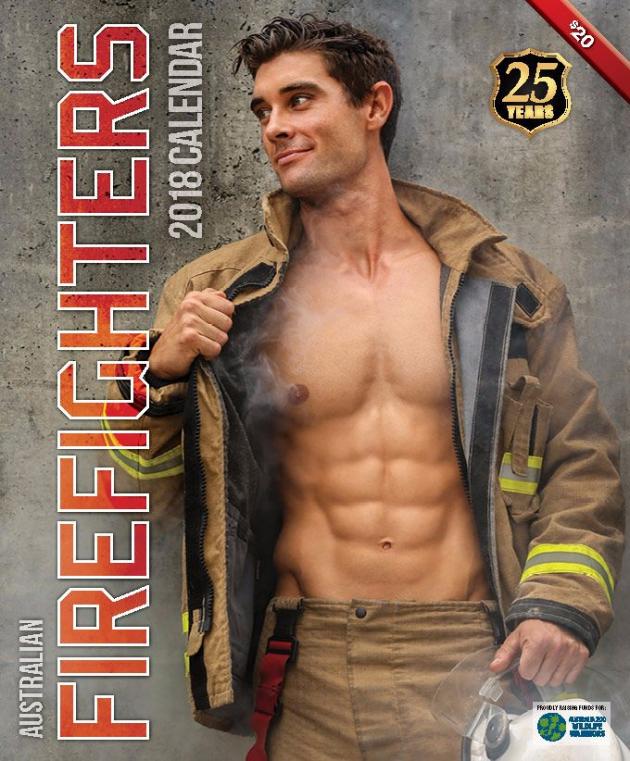 2018 Firefighters Calendar 'Hot Firefighters'
12 months of purely The Hottest Firefighters selected from all around Australia. Worldwide shipping.
Meet the firefighters from this calendar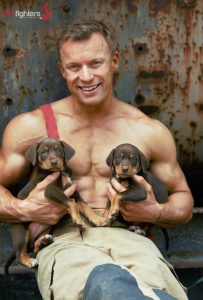 Aaron Ficheroux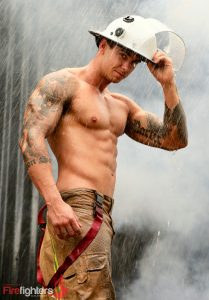 Daniel Porter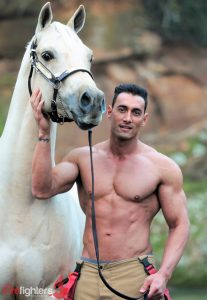 Dave Raciti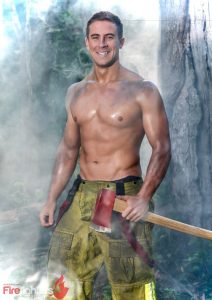 Hugh Simmonds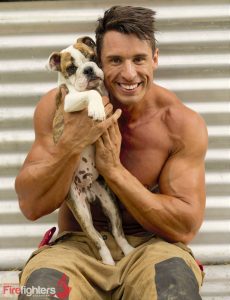 Jeff Leech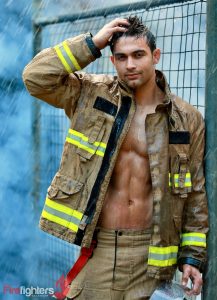 Keller Locke Sodhi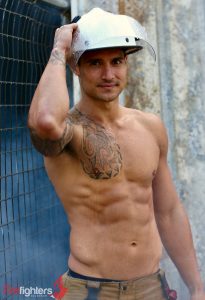 Lloyd Wright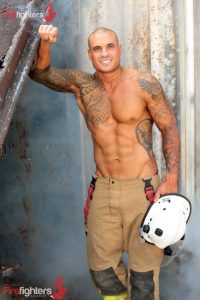 Michael Catterall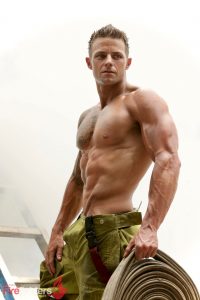 Mick Paddon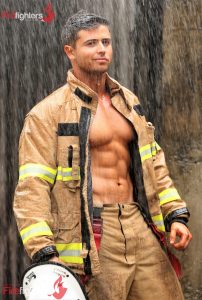 Ray Crapella
Since 1993, we have raised over
$2,300,000.00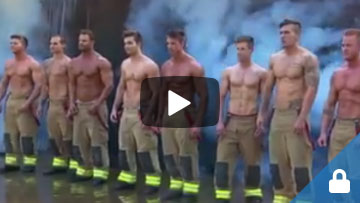 Watch Now: 2018 Calendar 'Behind The Scenes'
Enter your details and we'll email you exclusive behind the scenes footage from 2018 shoot!