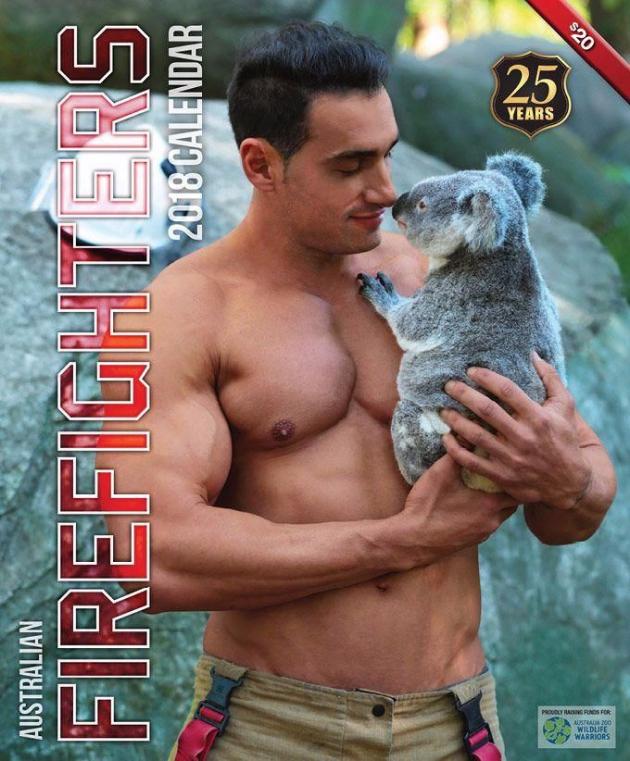 2018 Firefighters Calendar 'Animal Calendar'
12 months of Australias Hottest Firefighters with Puppies, Prince the Horse and Australian Native Animals from Steve Irwin's Australia Zoo. Worldwide shipping.
Meet the firefighters from this calendar
April
December
February
January
July
June
March
May
November
October
Since 1993, we have raised over
$2,800,000.00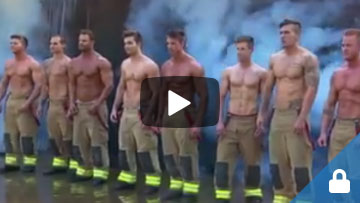 Watch Now: 2018 Calendar 'Behind The Scenes'
Enter your details and we'll email you exclusive behind the scenes footage from 2018 shoot!