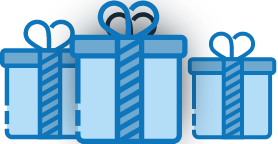 I want to place multiple orders.
Send to multiple addresses and ship each order separately.
Shop For Multiple People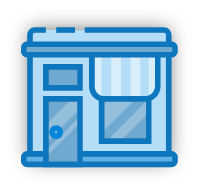 Purchase in-store.
Buy from Calendar Club with 86 locations around Australia.
VIEW ALL LOCATIONS
Join our mailing list
Enter your details and we'll keep you up-to-date and send exclusive behind the scenes content!
Since 1993, we have raised over
$3,200,000.00