Contact Us
If you are concerned about delivery then you don't need to be – all orders are guaranteed.
Allow between 3-10 business days for Australian delivery and 3-6 weeks for international delivery. If your delivery has not arrived please let us know below.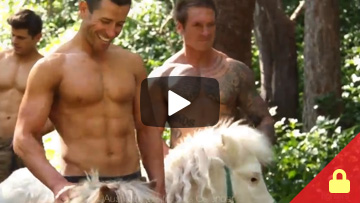 Watch Now:

2019 Animal Calendar 'Behind The Scenes'

Enter your details and we'll email you exclusive behind the scenes footage from the 2019 shoot!
Since 1993, we have raised over
$2,800,000.00