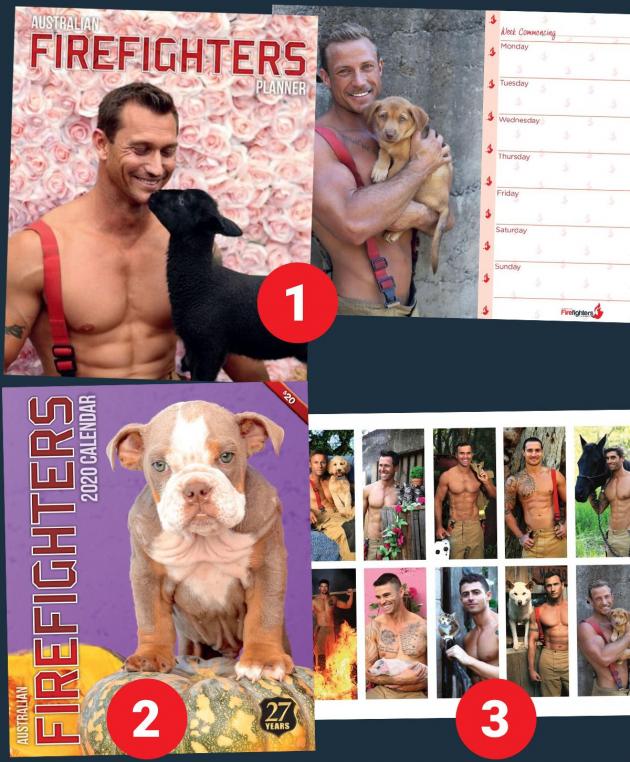 2020 Limited Edition Pack
2 x Limited edition 52-week daily planners (52 colour photos)
1 x Limited edition All Animal Calendar
1 x pack of greeting cards
All for the giveaway price of $60!!!!!!!!!!!!!
Limited stock only!
Sorry, this item is sold out
We accept Visa, Mastercard, Paypal, Afterpay and Zip
Worldwide shipping providers include AusPost, DHL & UPS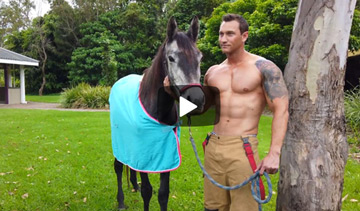 Watch Now:

2020 Calendars 'Behind The Scenes'

Enter your details and we'll email you exclusive behind the scenes footage from the 2020 shoot!
Since 1993, we have raised over
$3,000,000.00